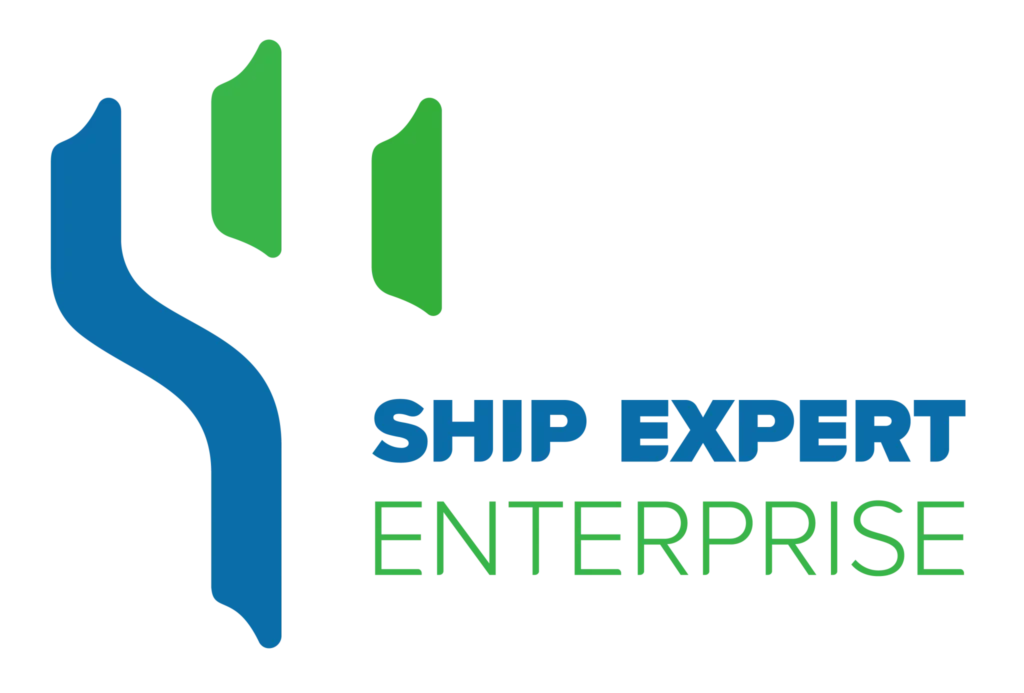 Fleet Operation
Management
International Scope Marine ERP Software for handles shipping operations flawlessly from planned maintenance, inventory, dry-dock, and purchase.
Dry Docking (e-Drydock) Module
SEE comes with an exclusive dry dock package that caters for systematically tracking and managing your drydock needs. It provides a ready-made list of dry dock jobs and allows you to plan drydock activities for your vessels each year.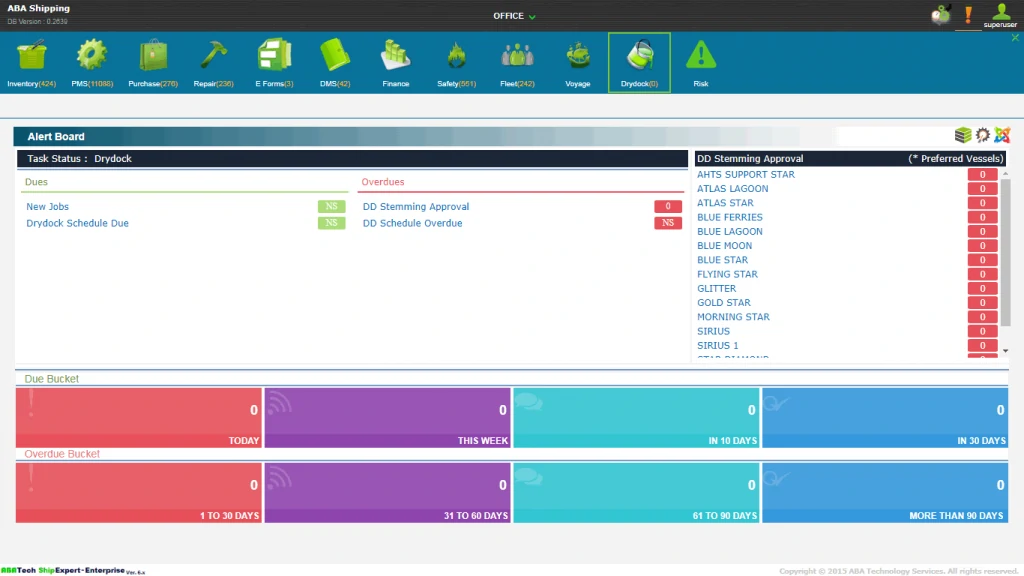 Manage Your Docking Project with S.E.E Dry Docking Module
Planning Drydock Jobs
This feature provides tools for planning dry dock jobs that need to be carried out. An actual dry dock job for a vessel can be scheduled during a particular financial year. It is able to specify standard jobs and other jobs, along with job specifications and requirements of particular parts/stored/oils. And, if these are needed, it can be marked whether the yard or the owner would supply these.
Generating Request For Quotes (RFQ) for Dry Dock jobs
This feature allows sending RFQ to multiple selected yards via email. Once quotations are received from different yards and the details found on the quotation are filled in, the program automatically compares and selects the best among them. Finally, the Dry Dock Work Order would be generated.

"Ship Expert Enterprise Dry Dock Module provides tools for planning dry dock jobs that need to be carried out on the scheduled fiscal year."
Dry Docking Module Functional
Wide Range of Dry Dock Job Selection
Selection of Dry Dock jobs for the vessel from a pre-populated database containing a wide range of dry dock jobs.
Drill Down to Multiple Tasks
Provision to drill down the dry dock jobs to multiple tasks and requirements.
Generate Automate Request for Quote
Provision to generate an automated 'Request for Quote' with detailed specification of dry dock jobs
Process Detail of Prospective Yards
Provision to electronically process the dry dock details with prospective yards
Competitive Selection of Yards
Competitive selection of yards based on customer fed parameters like the number of days in the berth, costing, etc
Provision for Dry dock cost analysis approval
Tracking & Monitoring the Job
Provision for placement of work order on the selected yard and monitoring and tracking of the dry dock jobs.
Placing Supplementary RFQ's
Provision for placing supplementary RFQ's in case additional dry dock jobs coming up at later stage after placing a work order
Provision for variance analysis when the quantum of work increases or decreases as compared to the actual planned.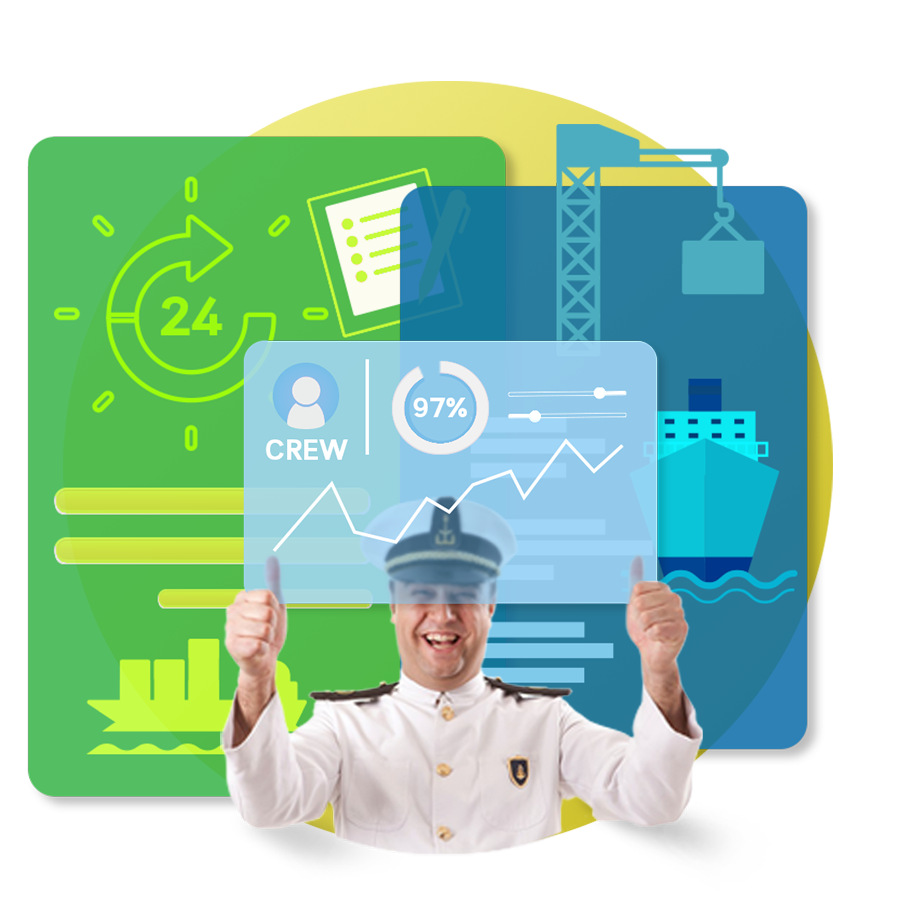 "Inventory efficiency is increased. Costly shortage is eliminated!"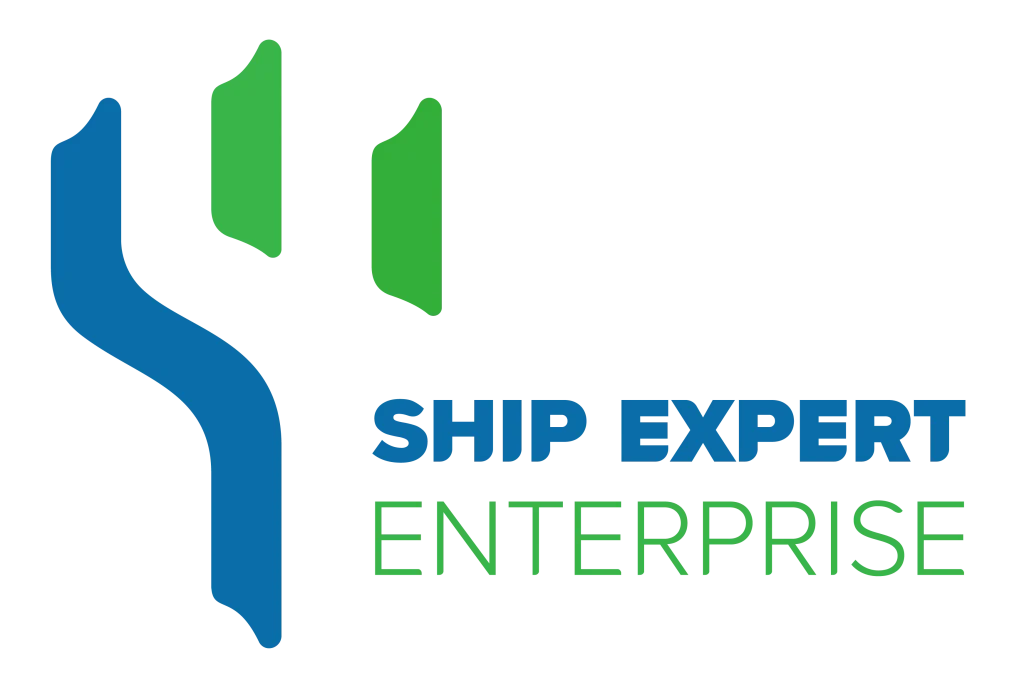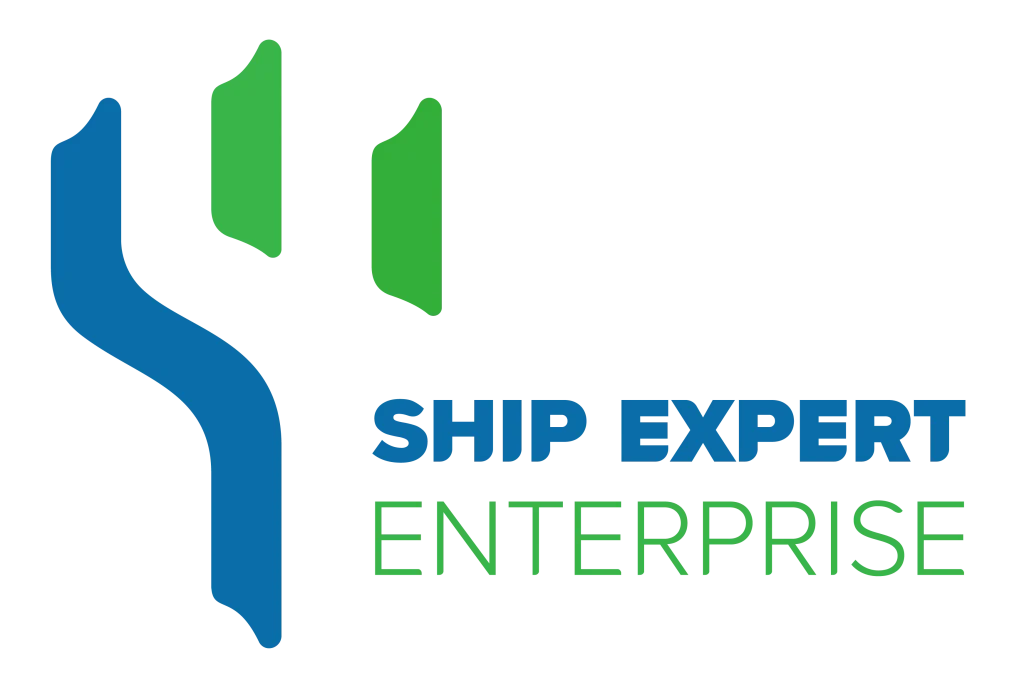 Ship Expert Enterprise (S.E.E)
Fleet Operation Management
Get product brochure for more information. We need you to join with us.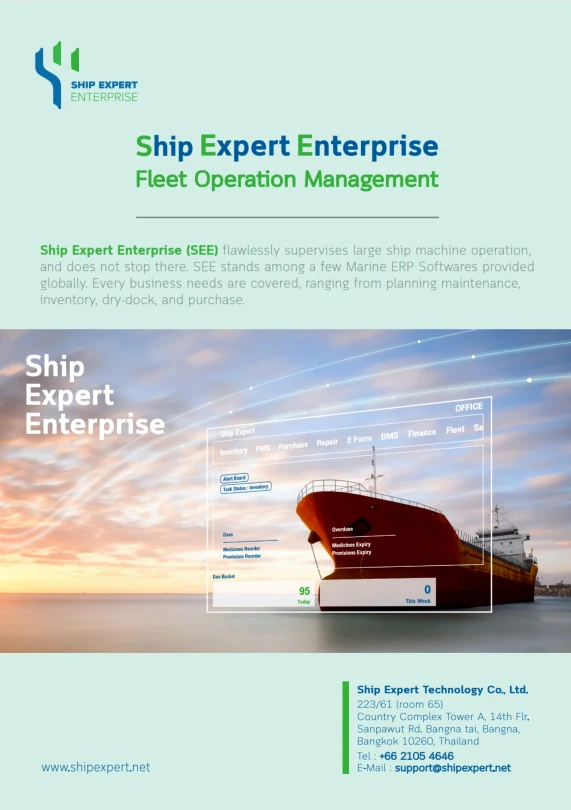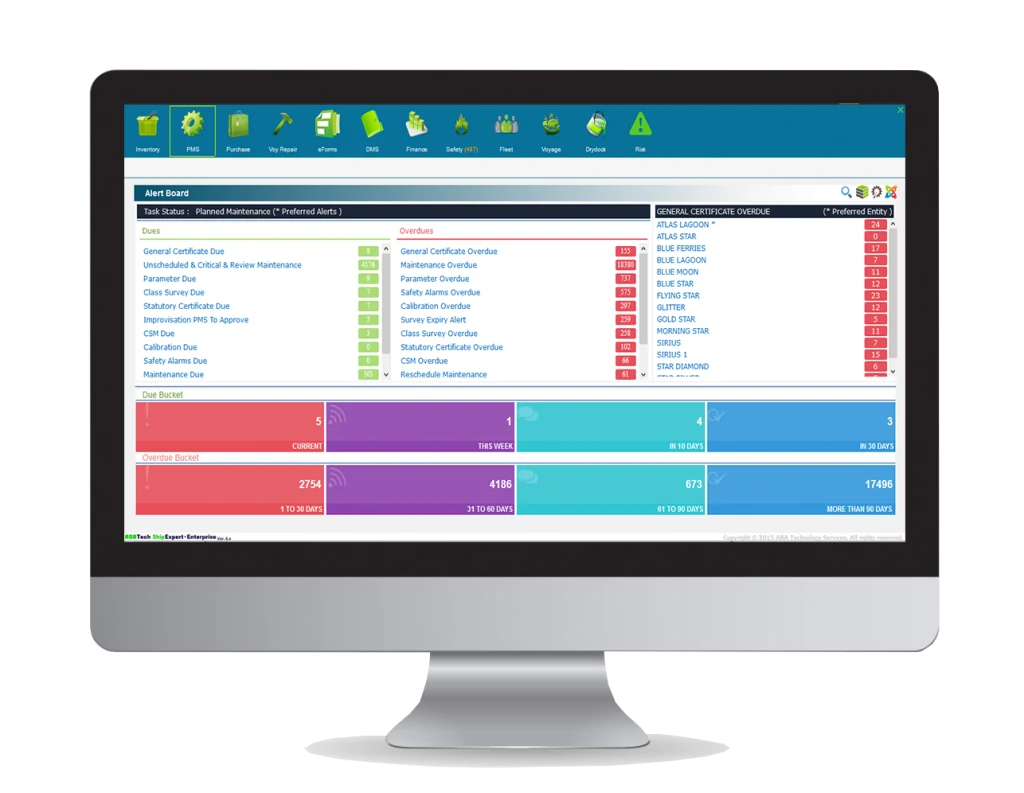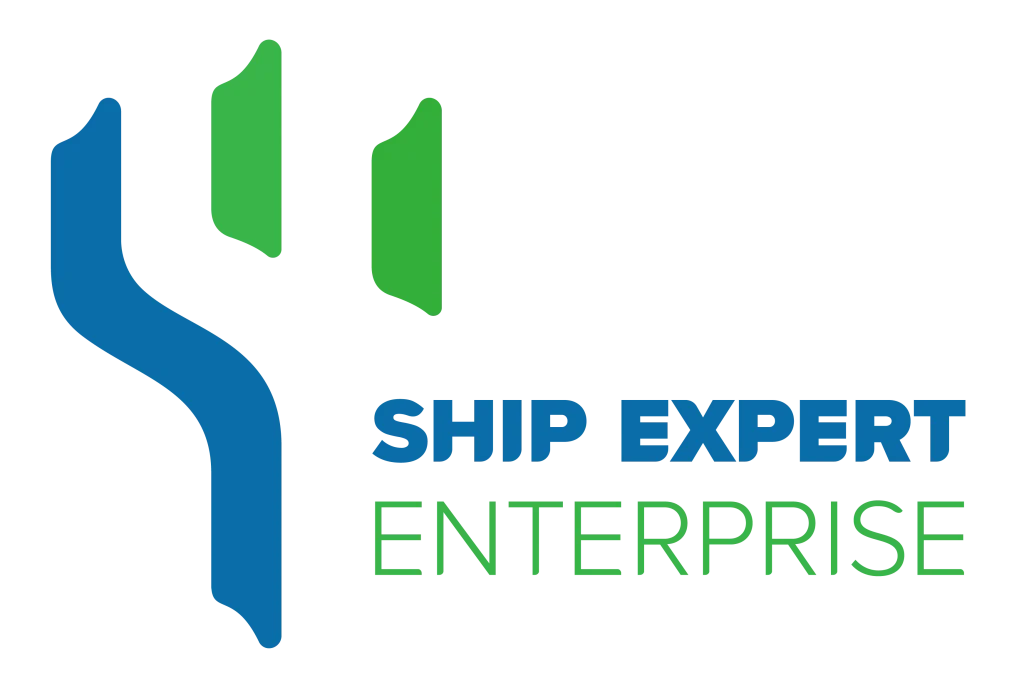 "Handles shipping operations flawlessly from planned maintenance, inventory, dry-dock, and purchase."
ISM & DOCUMENT MANAGEMENT SOLUTION
FLEET DATA VISUALIZE SOLUTION
Fleet Operation Performance Analytics (FOPA)
OUR SOFTWARE TRUSTED BY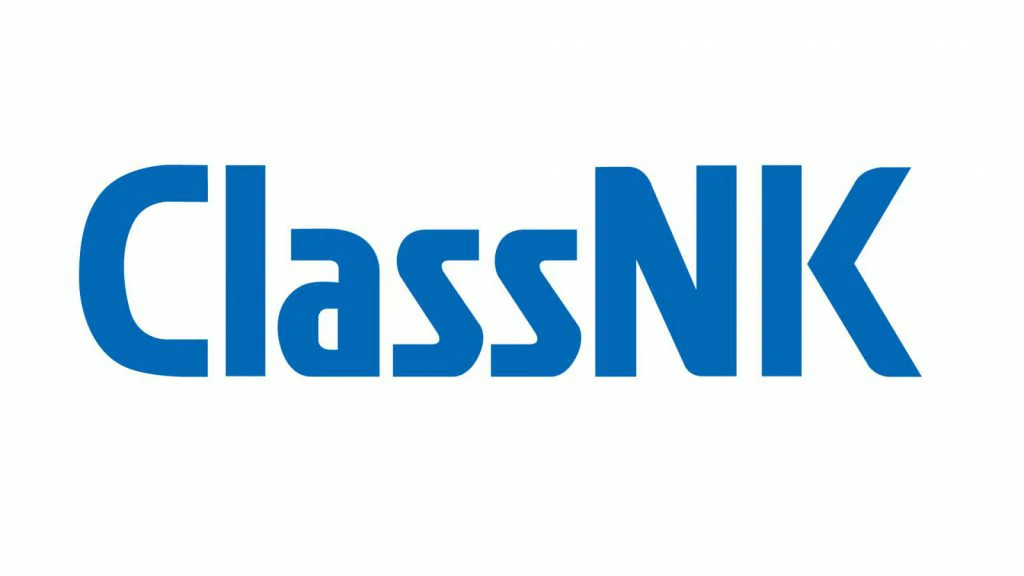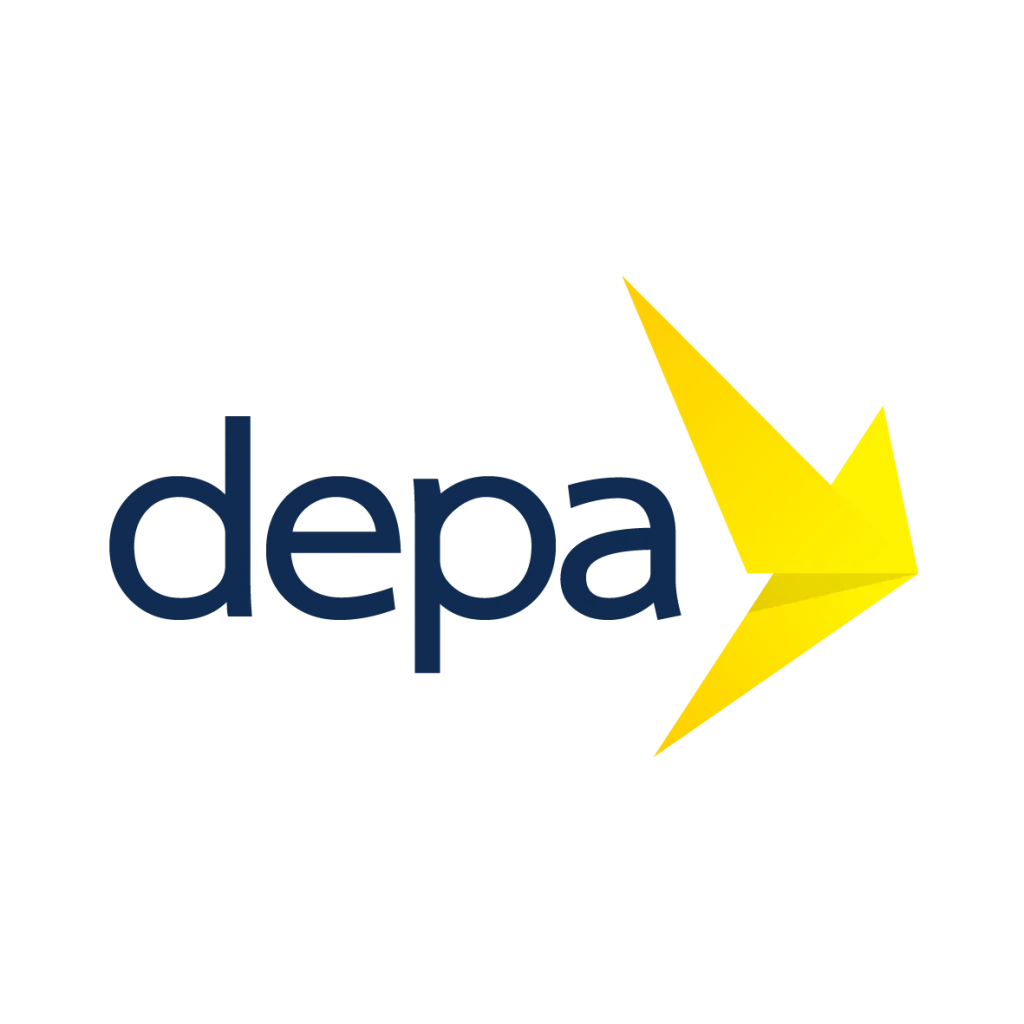 © 2020 All rights reserved