Having Problem Manage Shipping Business In Digital Era?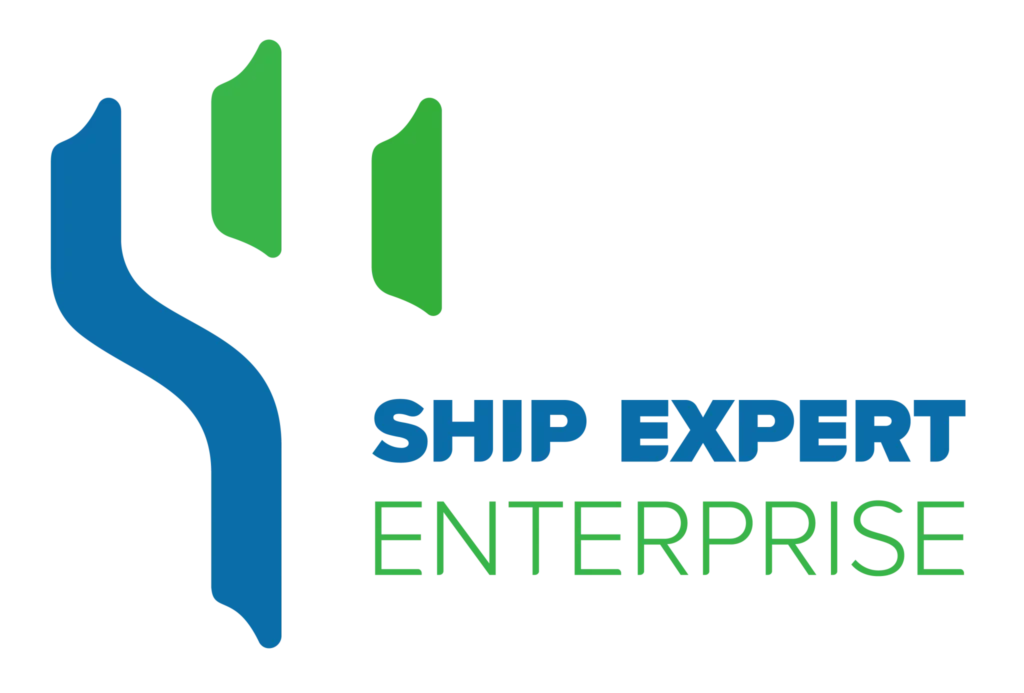 ERP Solution for Ship Management
Ship Expert Enterprise (S.E.E)
You can "Organized all at Sea"
A powerful integrated maritime ERP System all aspects of the daily work needed to manage efficiently a fleet of vessels.
Everywhere in every device.
System processed on a cloud computing system that works through the internet (Web-based Application) that helps your team can working everywhere in every device. 
Cover All Area of Shipping Business
Manage all shipping needs
in 1 Place
Your Management team can follow-up on the performance and statistics of the whole fleet in an integrated manner.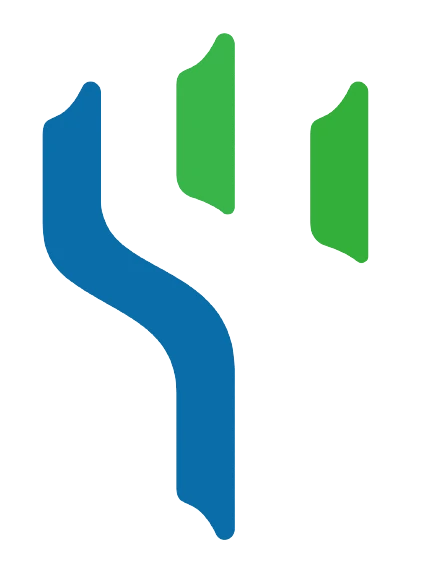 Fleet Operation Management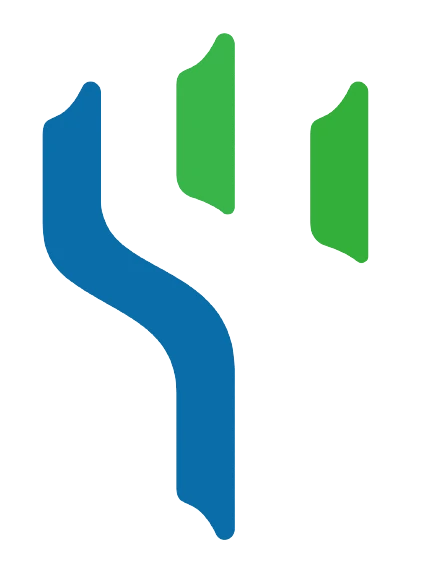 ISM and Standard Documentation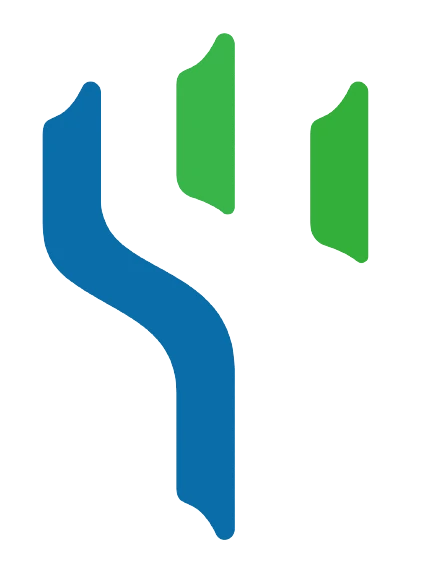 Crew Manager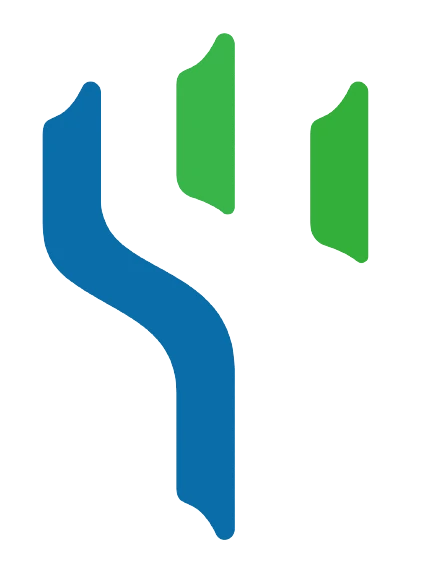 Fleet Operation Performance Analytics (FOPA)