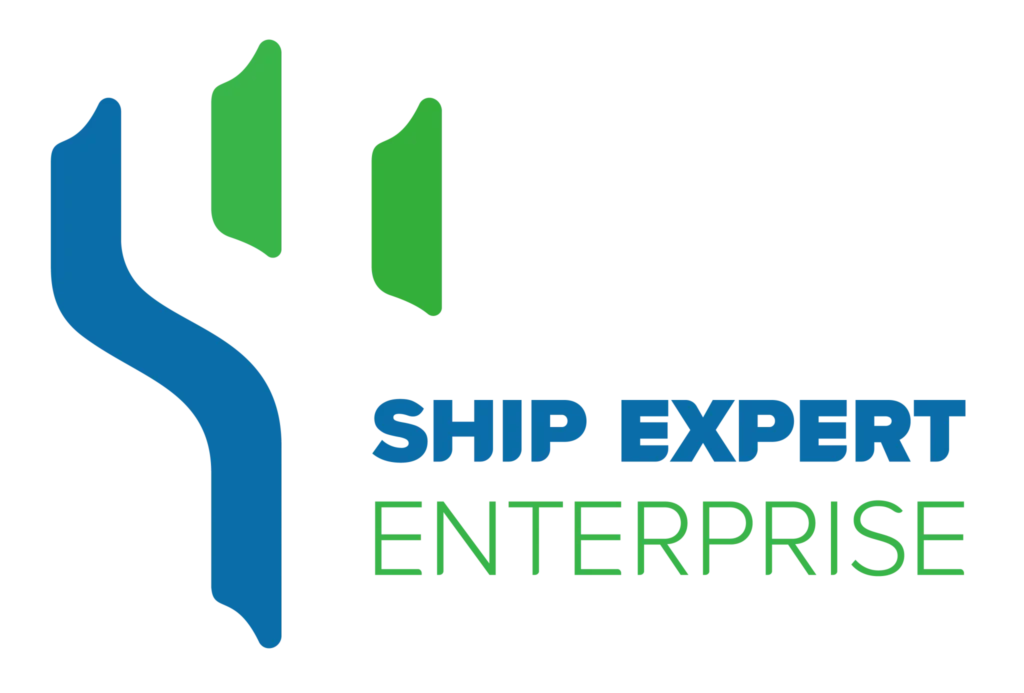 Fleet Operation
Management
International Scope Marine ERP Software for handles shipping operations flawlessly from planned maintenance, inventory, dry-dock, and purchase.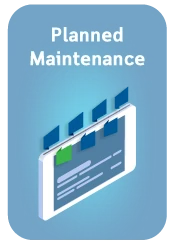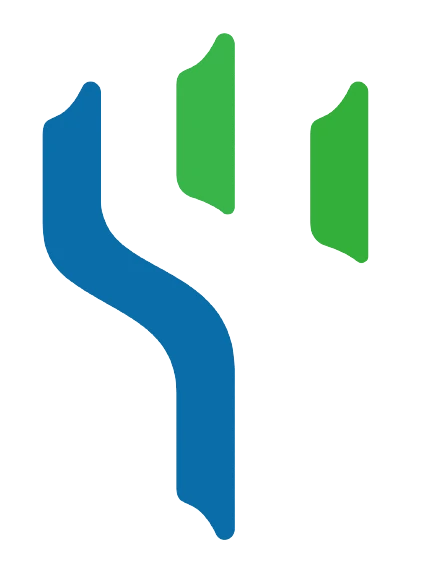 It is not just Planned Maintenance Systeml
To Add Oils, Parts, Stores, Clearance, Company Form, Attachment-Once when the maintenance planning is done, you can specify the oils, parts, stores, clearances and company forms that are required to complete the maintenance.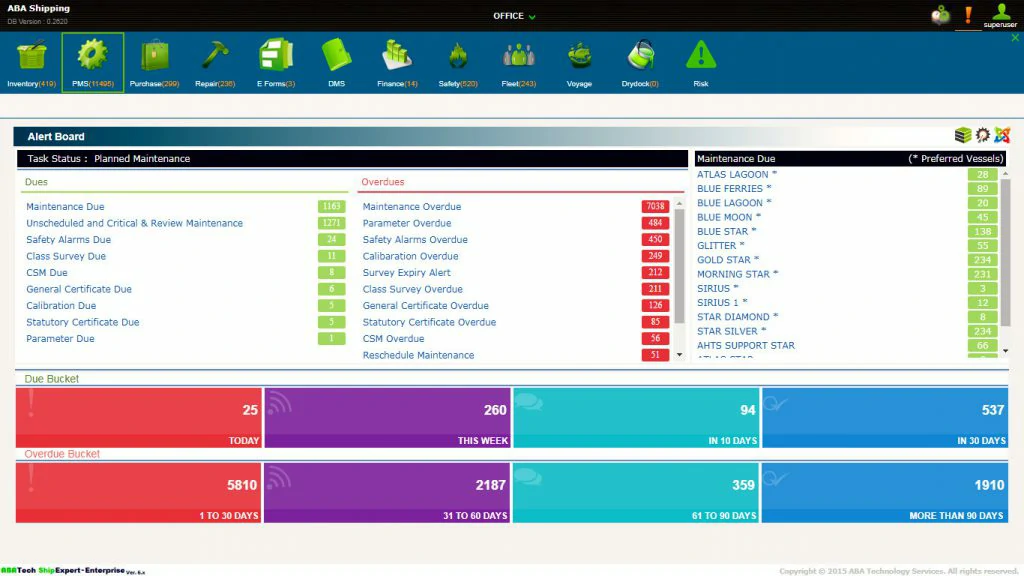 We provide maintenance planning system for your vessel.
We provides facility to schedules & Conduct maintenance can be set up for components and Calculate Next Due Date.
Alarm Due Task
Alarm value in days to indicate maintenance due in the course
Resources Plan
Spares/Stores/Tools/Oils that may be required to carry out the job
Conduct Task
Specify clearance associated with the particular component/part if any to be measured with minimum and maximum values
Company Forms
Company forms attached along with the maintenance
Monitor and Analyze
Monitor and analyze by using the effective BI (Business Intelligence) report.
Assign Specific Vessel
Ease populate PMS tasks- the maintenance details of the particular components get transferred to the selected vessel(s).
Parameter Filtering ​
Provide the filtered parameter as "Critical", "Survey" and so forth. This is used to differentiate the specific maintenance in the total maintenance reports.
Procedures/Checklists
Procedures/Checklists to perform the job
Purchase Requisition Integration
And also, the software provides a "Purchase Requisition" feature which is integrated to the purchase order module in case the remaining on board (ROB) quantity may be less than the required quantity.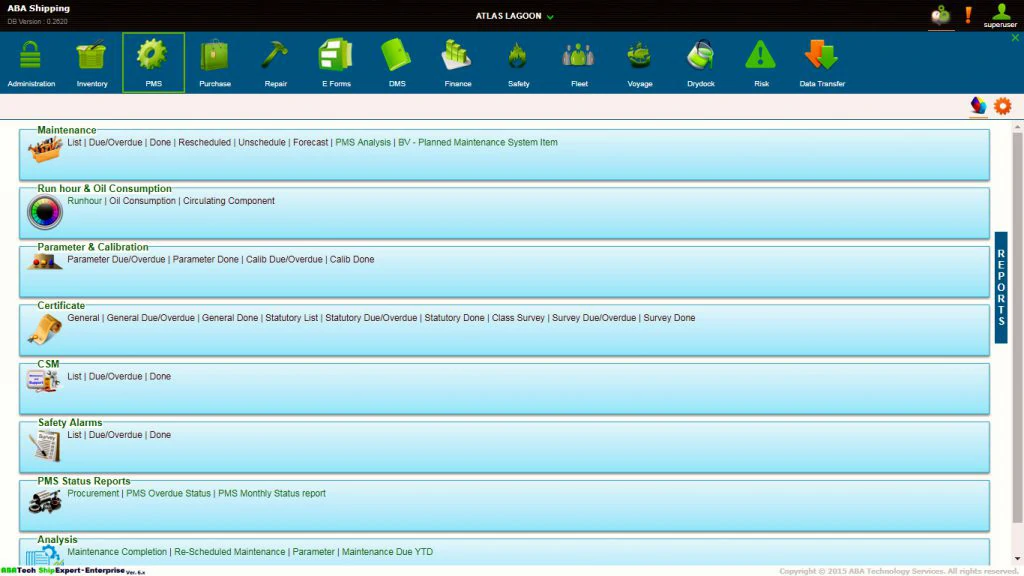 "Ship's Certificates" Planning & Monitoring
Define, schedule, calculate the next due date, record COC and conduct an interim assessment and renew certificates.
Ship Certificates are the documents required the onboard ship to confirm the safe operations the ship certificated are of three types namely,
General Certificates – Certificates for general operations
Statutory Certificates – Certificates for the statutory purpose
Class Survey – Class surveys
CSM – Continuous Survey Maintenance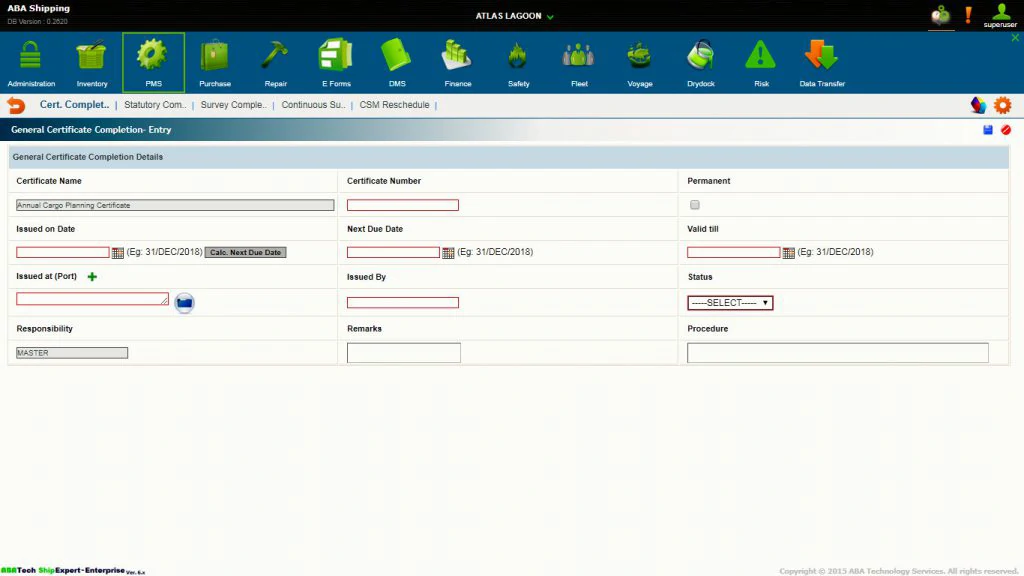 "This module complements tremendously for the shipping company to maintain a well-organized and efficient fleet."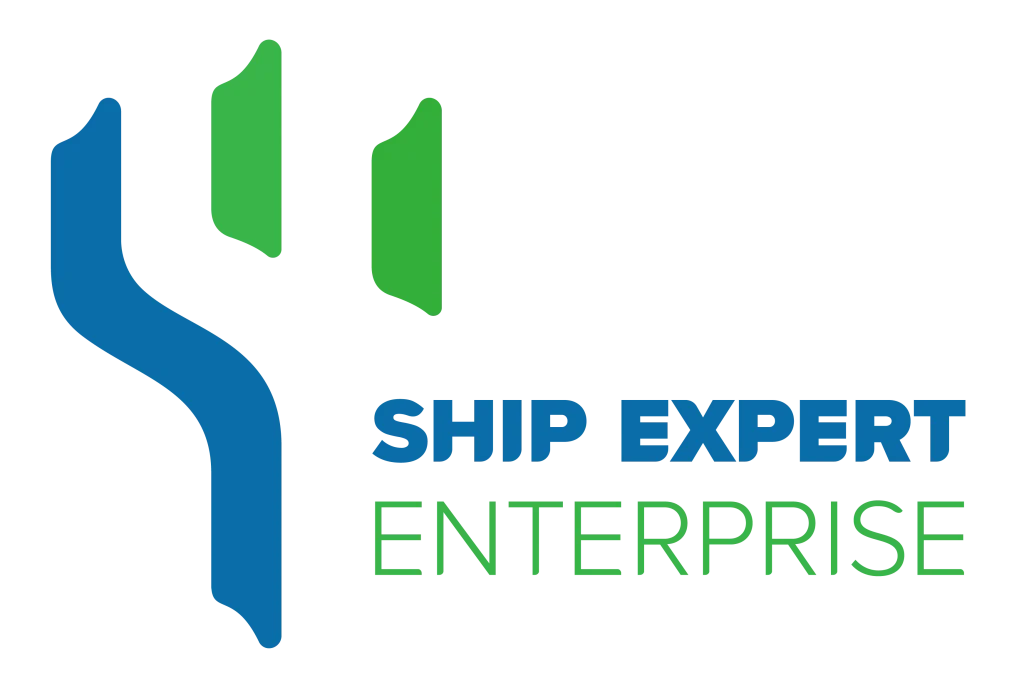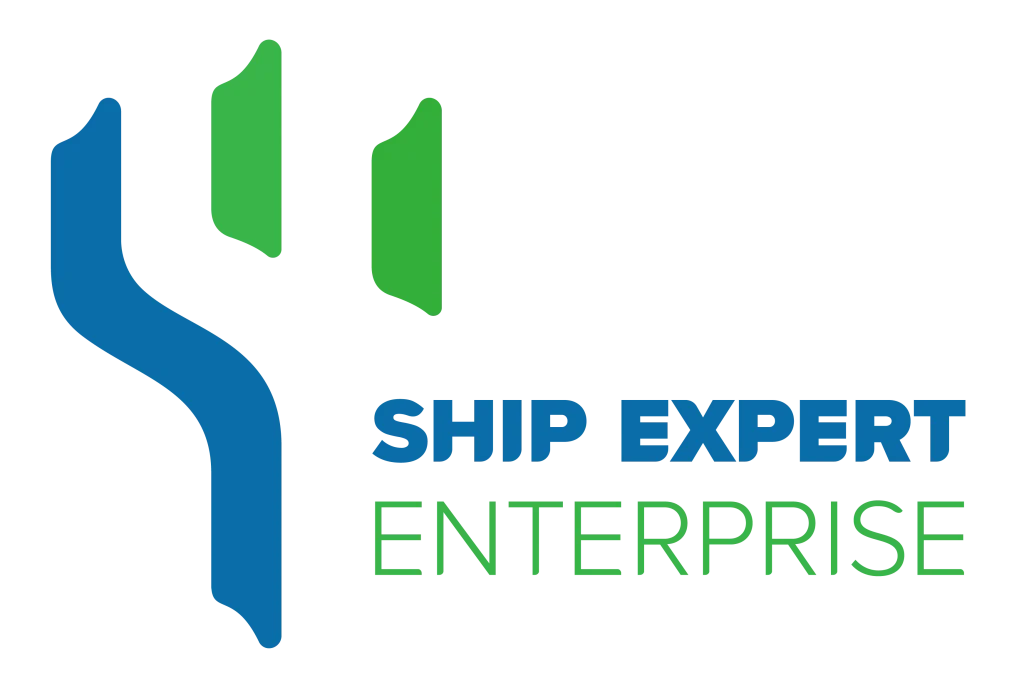 Ship Expert Enterprise (S.E.E)
Fleet Operation Management
Get product brochure for more information. We need you to join with us.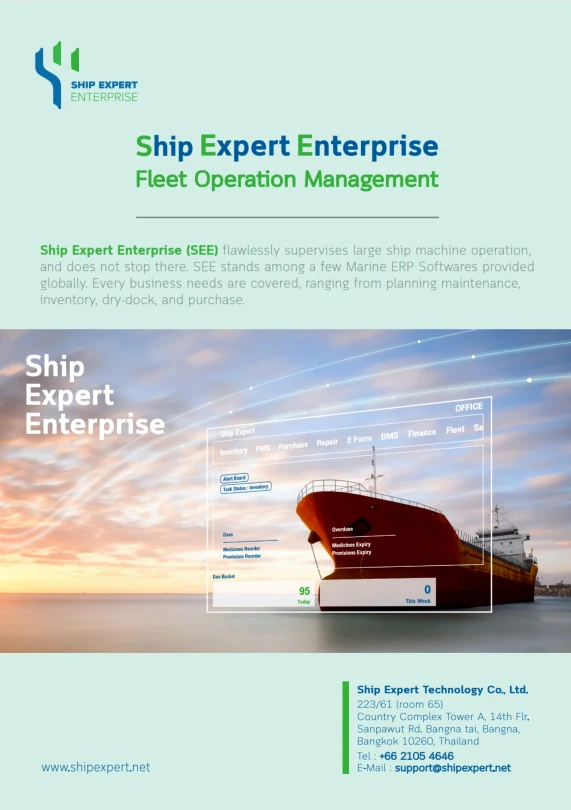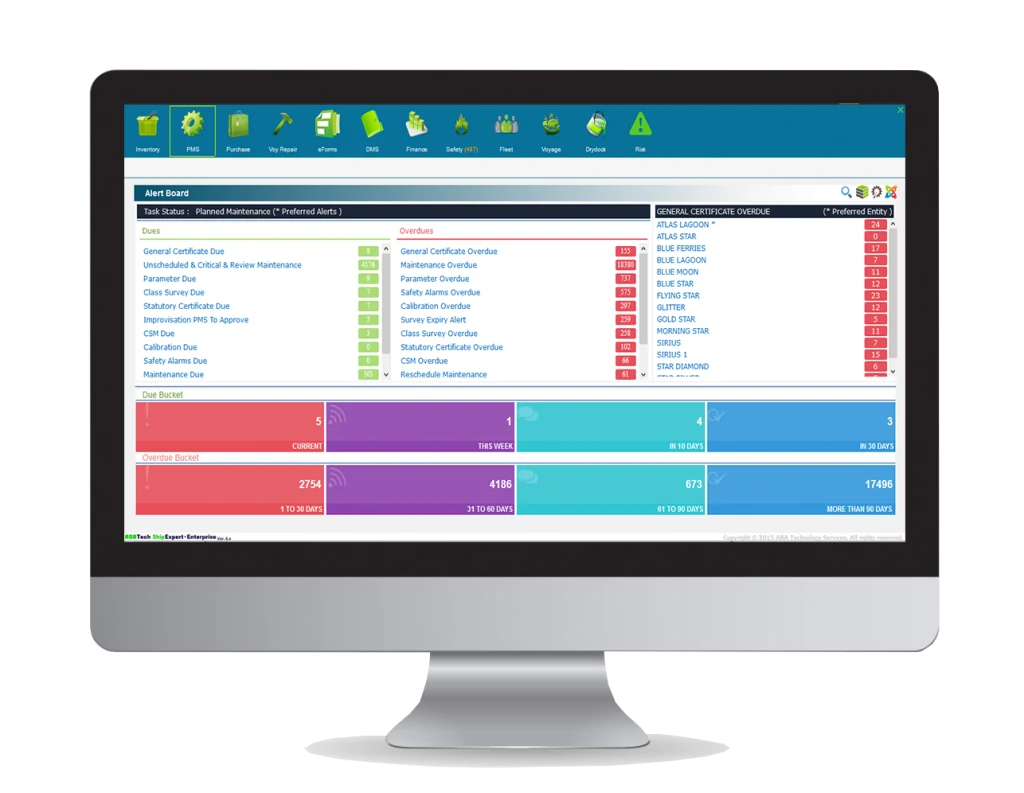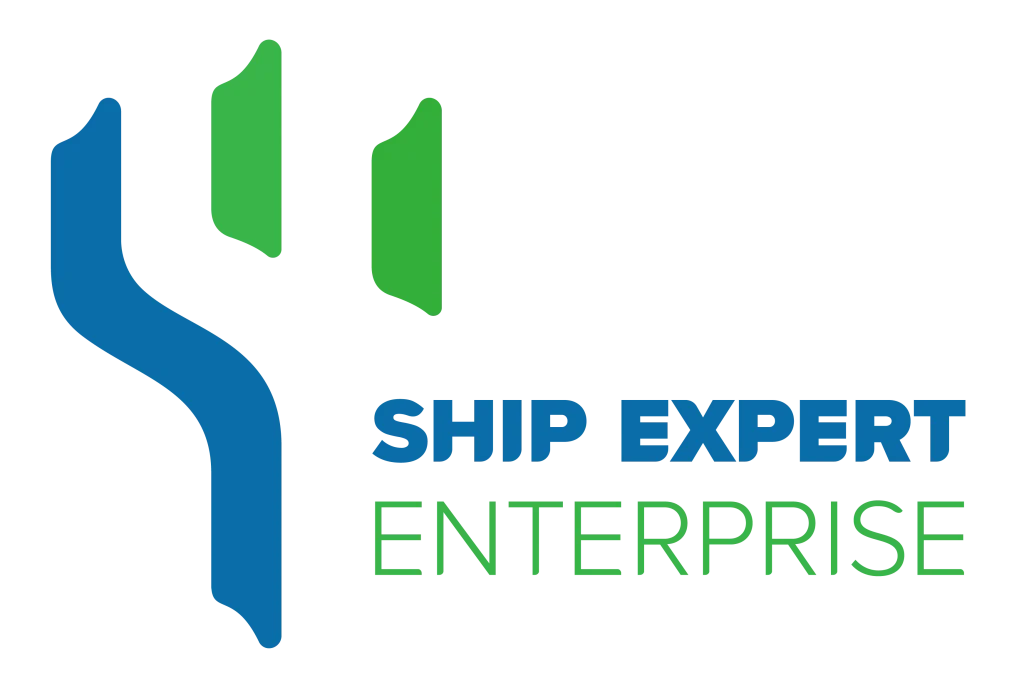 "Handles shipping operations flawlessly from planned maintenance, inventory, dry-dock, and purchase."
ISM & DOCUMENT MANAGEMENT SOLUTION
FLEET DATA VISUALIZE SOLUTION
Fleet Operation Performance Analytics (FOPA)
OUR SOFTWARE TRUSTED BY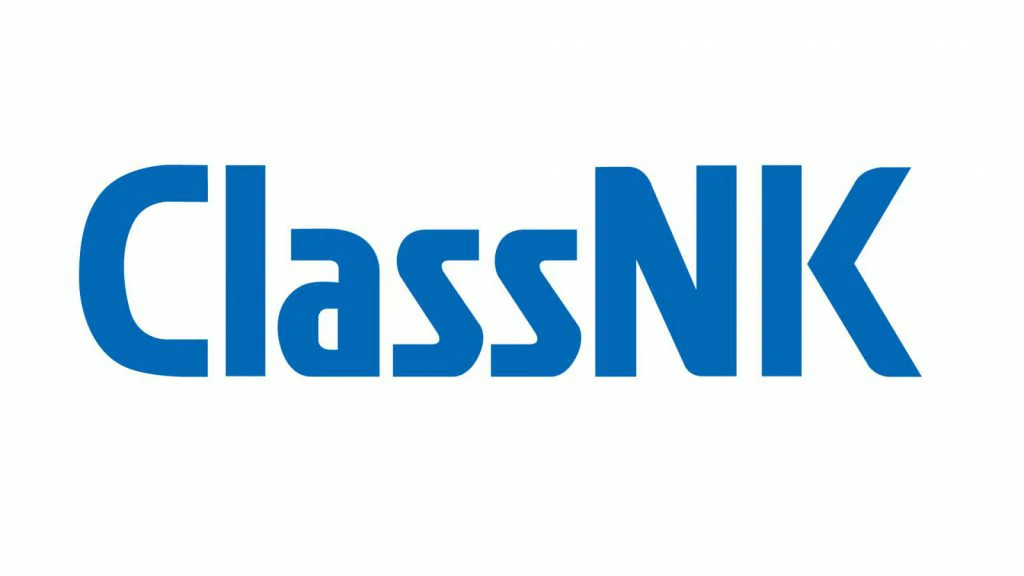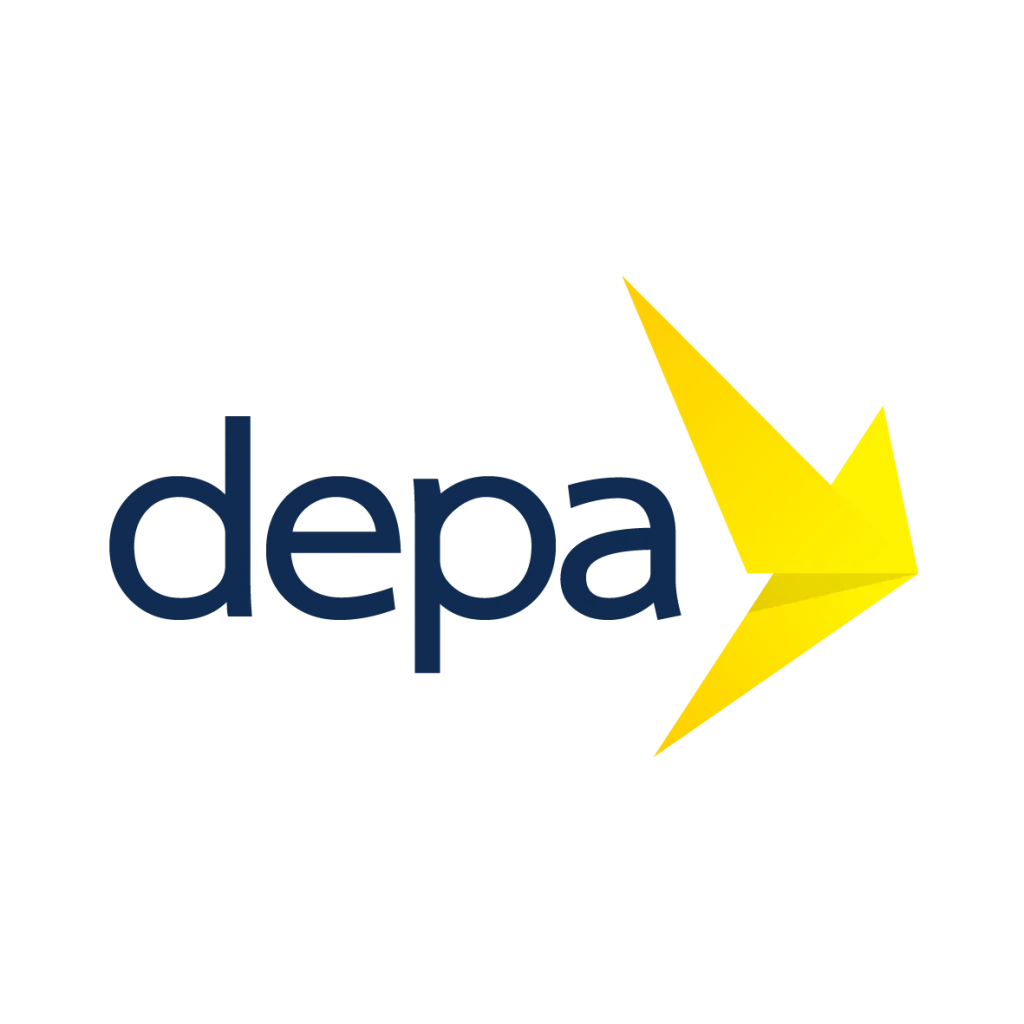 © 2020 All rights reserved